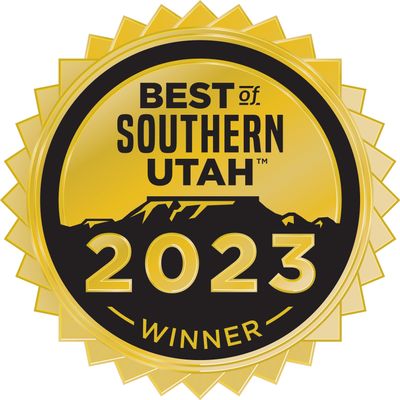 Subscribe to our newsletter for seasonal promotions, health news and savings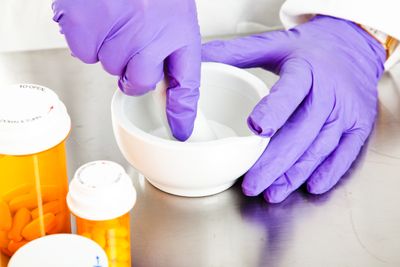 We offer a wide range of compounding services, including veterinary, pain, hospice, hormone replacement therapy.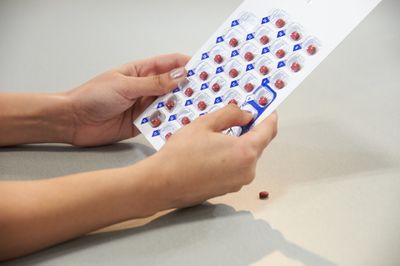 We offer a multi-dose packaging that bundles your medications together by date and time to help you better comply with your Medication.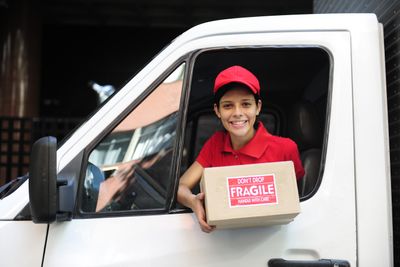 Our delivery service helps ensure you always stay on track with your prescription regimen. Learn more about our delivery service.
We Put Patients First
We've been serving the communities of St George, Washington, Ivins, Santa Clara, Hurricane, Veyo, Enterprise, Washington County as well as Mesquite, NV and Beaver Dam, AZ since 1979. We firmly believe that being a local compounding pharmacy means providing healthcare services to our patients that are customized to meet their need. At our pharmacy, you're treated like family.
"...Stapley Pharmacy's prices are competitive, and their service is fast and accurate. They actually fill your prescription while you stand there. They take my insurance, which offers me a 90-day supply of my medicine. They do compounding, BHRT, pain management, anti-inflammatory creams and rubs, rash treatment."
Richard R.
"I love this pharmacy. They are very quick and fill your RX right in front of you. They are not like Walmart or the horrendous Walgreens. They do not tell you 30 minutes and then when you come back they say come back in 45 minutes. Nope. You come in and about 5 minutes later you're done."
Carl L.
"I went to Walgreens one time to pick up pain medication for a broken leg. After waiting for an hour and a half to get my prescription and being forgot about multiple times while dealing with intense pain, I was not happy. I started going to Stapley's after that and noticed that they have completely set a new standard for how a pharmacy should be run."
Austin P.